Ice Rental Information
Need a rink for your special event?
We're available!
Check our calendar for available times or contact the rink for variable rates available.
Standard Ice Rental Rates: $190 (Includes taxes for 1 full hour rental)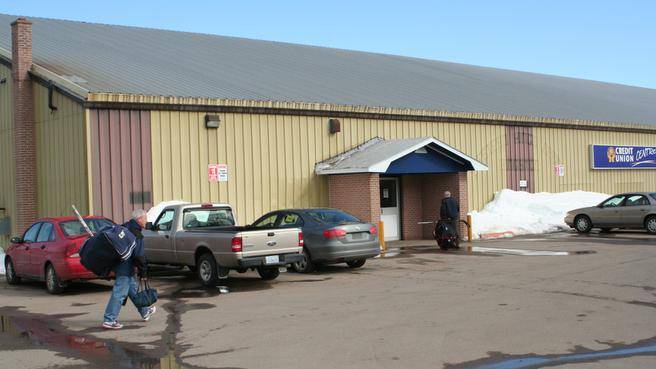 Public Skate Times
Adult Skate - Monday mornings at 11:00 am.
Cost: $5.00 per person
Free Family Skate - see our calendar for details!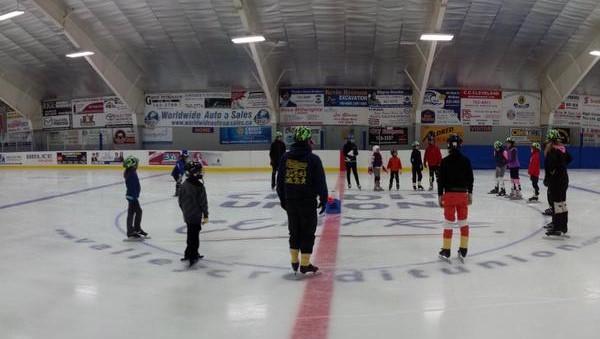 Advertise at the Rink
The Credit Union Centre operates by raising funds through ice rentals, canteen sales, bingos and commercial sign advertising. These advertising signs are an eye catcher throughout the active winter season as well as during summer events.
Display Fees
Cost for space at the Credit Union Centre - $575.00 on the boards and $287.50 wall space annually. $402.50 on the exterior boards.

if your business is ready to advertise with us, contact us to make your arrangements.
Remember there is limited space.

The Association looks forward to your support to the arena and our community.

cuc.kingston@gmail.com
Credit Union Centre Board Members
Wayne Fowler President
Jack Rafuse Vice President
Mike McCleave Treasurer

Members at large
Dave McDow, Mike Bishop, Elizabeth Wright, Jamie Kane, Neil Larder, Mike Hiltz